Our Wider Offer
Music
Music plays a big part at John Ray and the children enjoy music as part of the National Curriculum as well as singing in assemblies and performing in school celebrations. Each term we have a variety of clubs before and after school some of which are musical for example choir club.
Is your child interested in learning an instrument?
We offer music tuition for children at school. At the moment we can offer lessons in guitar and piano. Specialist music teachers come into school to teach these instruments and the cost and lesson time varies depending on the instrument chosen. If you are interested or need more information, please contact in the school office.
Sport
The learning and teaching of Physical Education at John Ray Junior School aims to provide all children with the opportunity to be active, healthy and enjoy the benefits of physical activity and competitive sport. Through PE, skills and values such as strategy, respect, teamwork and fairness are built. We believe primary school experiences are pivotal to the children's future perception of physical activity and the enthusiasm and enjoyment of the pupils at John Ray Juniors is testament to the passion and dedication of all staff. We aim for pupils to leave the school equipped to enjoy sport for all its health and social benefits. For those who relish the competitive element, they gain the skills, confidence and relevant experience to succeed at their chosen level and discipline.
Through their learning, children have the opportunity to:
Develop competence to excel in a broad range of physical activities,
Be physically active for sustained periods of time,
Engage in competitive sports and activities,
Lead healthy, active lives.
We strive to develop children's knowledge of a healthy body together with how physical activity contributes to a balanced and healthy lifestyle. Sport participation provides opportunities for children to develop intellectually, socially, emotionally and physically through a range of team, group and individual experiences and opportunities.
Raysing Stars
What do we mean by 'nurture'? Nurture means 'to care for and protect someone (or something) while they are growing'.
Nurture is an important concept and all children have the right to receive nurture, whether it be at home or in school. A range of factors can impact the 'nurture' a child receives and can interrupt certain learning opportunities along the way. At John Ray Juniors, we believe that our nurture provision can offer a range of opportunities for children to engage with; giving them the social and emotional skills to do well at school, build relationships with peers, develop their resilience and to raise self-esteem and build confidence ensuring they are successful as they travel through life.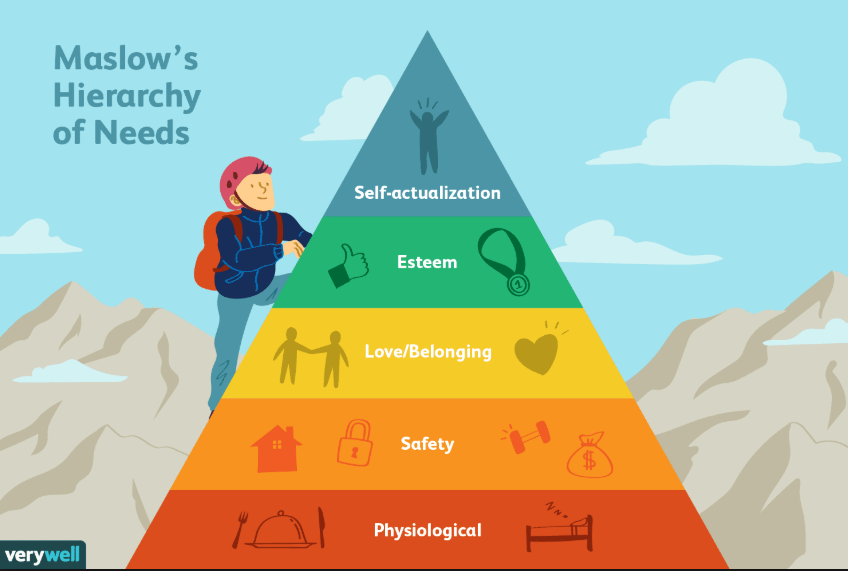 Our nurture group is an evidence-based practice from Nurture UK (www.nurtureuk.org). We offer a short-term, inclusive and individually focused intervention for up to 4 terms. We have a cross phase approach for up to 12 children and our nurture group is led by two members of staff, Miss Buckley and Mrs Baker with support from Mrs Childs. Our provision uses the Six Principles from Nurture UK which forms the foundation for all learning:
Children's learning is understood developmentally
The classroom offers a safe base
The importance of nurture for the development of wellbeing
Language is a vital means of communication
All behaviour is communication
The importance of transition in children's lives
The six principles ensure that all adults working with children have an understanding of these. In addition to this, nurture is created around the individual needs of a pupil as a result of a Boxall Profile Assessment.
The children in nurture remain an active part of their class but also attend nurture groups each afternoon.
We adapt the provision to meet the individual needs of the children but mainly focus on:
* Building effective bonds
* Cognitive restructuring
* Modelling
* Consensual goal setting
* Emotional literacy
* Relaxation techniques
Nurture groups assess learning and social and emotional needs, and give the necessary help to remove the barriers to learning. There is great emphasis on language development and communication. Nothing is taken for granted and everything is explained, supported by role modelling, demonstration and the use of gesture as appropriate. The relationship between the two staff, always nurturing and supportive, provides a role model that children observe and begin to copy. Food is shared at 'snack time' with many opportunities for social learning, helping children to attend to the needs of others, with time to listen and be listened to.
As the children learn academically and socially they develop confidence, become responsive to others, learn self-respect and take pride in behaving well and in achieving. Nurture is also needed to support the mental health of children and young people. The Department for Health and the Department for Education (2017) have recommended nurture groups as a strategy for supporting the mental health needs of children in schools (https://assets.publishing.service.gov.uk/government/uploads/system/uploa...).
The outcomes for children who attend nurture can include:
* Improved social and emotional skills
* Improved attendance
* Improved attainment
* Improved behaviour and reduced exclusions
* Improved parent-child relationships
* Impact on the whole school
We regularly reflect on our nurture group and have also been part of an external review to ensure the provision continues to provide the best outcomes for the children. If you would like any more information, please contact Mrs Childs via the school office.
Attachments: